Problems or comments
about the site?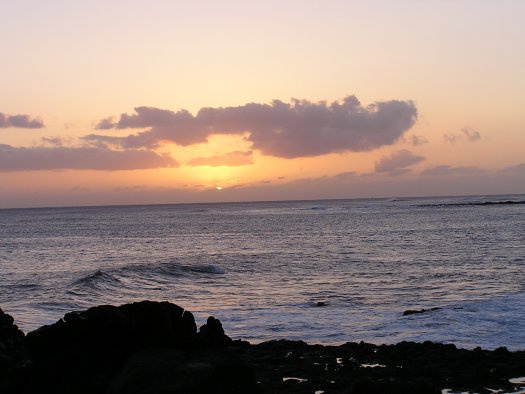 Sunset on Kauai
News
---
15 Feb 2013

Forums

Finally, the Forums are back up and seem to be working normally.

---
15 Nov 2012

Software

The software downloads are available. Click on the Software link on the left side. You will notice that there is no login at this time. We will ask that if you download software, please send an email to rams-support@atmet.com with your real name, organization, and what you downloaded. The links should be referring to the latest versions.

---
19 Aug 2009

RAMS v6.0

An updated version of RAMS v6.0 is available from the software page. Please see the post in the Forums for a summary of the changes.

---

RAMS v6.0

- The official release of v6.0 is now available from the Software download page. All who have downloaded the beta releases should upgrade to this release. The Release Notes are available in the Forums. The RAMS v6 documentation is available from the Documents page. Any comments, suggestions, corrections are appreciated.

Please post any feedback to the Forums.

- REVU 2.5, the version compatible with RAMS v6, is available from the Software download page. The User's Guide for REVU 2.5 is available on the Documents page.


---
---
---
---